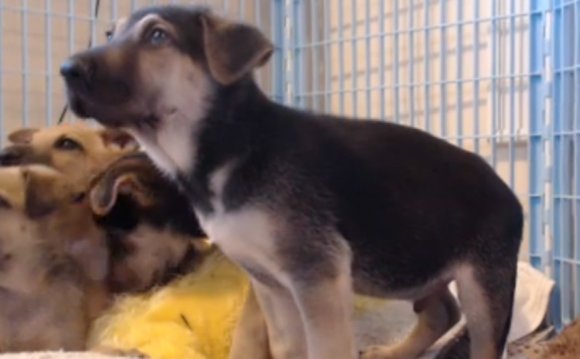 This is a personal project I wanted to share as a tribute to my dog Shadow, who we lovingly called 'Wondermutt'. Sadly we lost him to cancer in 2014. He was an amazing dog that was sweet, loyal and unbelievably intelligent.
He's was the perfect studio dog: quietly hanging out by my desk, greeting bicycle messengers and taking breaks to visit our local coffee shop. He was equally happy spending time at my husband's woodworking shop, sleeping in piles of sawdust with the loud sounds of saws, planers and other machinery going off. But he was the happiest in the great outdoors—off leash, hiking up mountains and sleeping in tents.
You would never know he had such a rough start to life. Found in a dumpster as a puppy with his litter of 4—he suffered life-threatening illnesses and health issues, but was adopted by a neighbor. To add to Shadow's dramatic story, I was watching him while his original owner went on vacation, and that owner never ended up returning. Despite his sickness, he was so sweet and smart I just had to keep him. True to form, Shadow battle through the hardships and amazed the vet with a quick recovery. (Originally he was not expected to live past 1-year as he was one of the worse case they witnessed.) He continued to live a full happy 10 years with us. His story is summarized in this infographic.
We always knew Shadow was a Shepherd mix because of his physical traits, but the remaining breeds were debatable. My inclination was toward Lab. My husband assumed Border Collie. We were excited to find out the results of the DNA Breed Identification test we did through . While we would have never guessed Shar-Pei, Whippet and Wheaten would be in our Shepherd mix, it all made perfect sense given his personality. He was sweet and sensitive, which comes from the Whippet and Wheaton. But the single word to describe him would be obedient (a trait from 3 out of 4 of his breed mix). He was eager to learn to, eager to please and listened carefully.
Being of Chinese descent, we always joked that Shadow had to be part Chinese. My family would speak to him in Chinese (as we did with all our past dogs) but it always seemed he understood. We even gave him a few commands in both English and Chinese. So when we found out he was one-quarter Shar-Pei, it was a wonderful surprise.
YOU MIGHT ALSO LIKE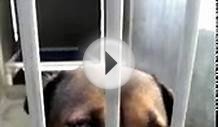 A1284011 F 4 Years BLK/TAN TAN GSD/SHARPEI EUTH LISTED ...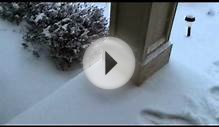 Shar pei and german shepard playing in the snow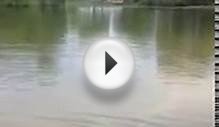 German Shepard Shar pei mix
Share this Post