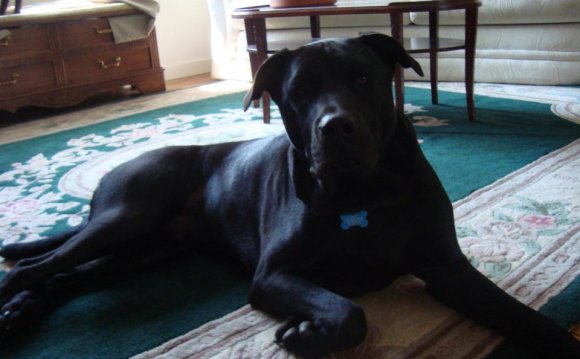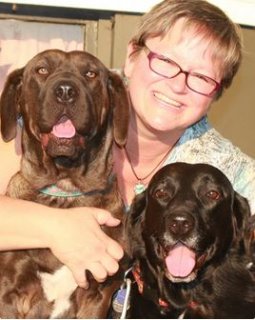 Veterinarian Owner/Medical Director
Dr. ten Broeke (pronounced "TEN-brook-ee") was raised in Austin, TX. She received her bachelors degree in Mechanical Engineering from the Colorado School of Mines. After a short career in environmental engineering, she earned her Doctorate of Veterinary Medicine in 2002 from the Atlantic Veterinary College in Prince Edward Island, Canada. Dr. ten Broeke worked in both equine and small animal hospitals before purchasing Gladstone Veterinary Clinic in January of 2007. She loves the relationships she develops with her clients and patients at GVC.
Dr. ten Broeke has done veterinary volunteer work in developing countries since 1998, mainly in Guatemala, Nicaragua, and Peru. She serves on the board of a non-profit organization with a focus on training local veterinarians in remote areas of developing countries. Dr. ten Broeke volunteers with Feral Cat Coalition, the Portland Animal Welfare (PAW) Team, is president of the Portland Veterinary Medical Association, and is very involved in a local women's veterinary group. In her precious spare time, she enjoys biking, snow-boarding, kayaking, photography, travel, hiking, and camping and spending time with her rescued critters. JuneBug is a ridiculously cute basset hound-shar pei mix, and an Ambassador for the hospital. Hammie is a senior black lab with a seizure disorder and a ball obsession. Pido is an orange cat who thinks he's a dog, and Dunbar is an FIV-positive Maine coon mix who tolerates the chaos at home.

Dr. Winkler grew up in Northern California's wine country. Her life-long passion of veterinary medicine began at the family farm and continued throughout her formative years in 4-H and UC Davis, and during her master's program in clinical microbiology. Dr. Winkler graduated from Western University of Health Sciences College of Veterinary Medicine in June of 2012. She decided to move to the beautiful Portland area after completing several externships in and around the Portland area during her last year at school.
Dr. Winkler has a special interest in public health, zoonotic diseases, reptile and small animal exotic medicine, and ophthalmology. She is watched over by her crested gecko Salazar at work. Dr. Winkler shares her home with her three cats (Dacts, Helix, and Yoda), and her black lab mix (a Fences for Fido rescue) Fenrir, named for a dog-like creature in Norse mythology. In her spare time, she loves to bake, kayak, road bike, garden, and antique.
Dr. Christy Lee grew up in a house full of pets on the Oregon coast. As a teenager she began working as a kennel attendant at a veterinary hospital and eventually became a certified veterinary technician. She completed her undergraduate degree in biology and chemistry at Portland State University, and then graduated from Oregon State University College of Veterinary Medicine. She completed a one-year small animal rotating internship in Michigan, where she worked with and gained additional training from several veterinary specialists. When she wasn't working directly with specialists, she worked in the emergency and critical care unit of the hospital.
At the end of her year in Michigan, Dr. Lee was eager to return to Oregon and general practice, where she enjoys forming long-term bonds with her patients and clients. Dr. Lee especially loves caring for her geriatric patients and taking on complicated internal medicine cases, but she is always delighted to love on her healthy patients, too! During her time off, she enjoys birding, crafts, photography, hiking and backpacking with her husband Adam, their cute mutts, Danger and Barley. She also has three kitties: Ronald, Rippley, and Lemur. Dr. Lee volunteers with local environmental organizations as well as with the Feral Cat Coalition, helping to spay and neuter feral cats in the Portland area.
new website https://goo-gl.ru/
YOU MIGHT ALSO LIKE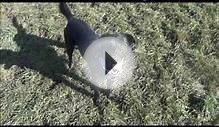 Fiona the Lab mix - PEI Humane Society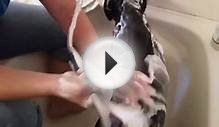 GIVING A LABRADOR SHAR PEI A BATH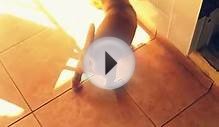 Cookie the Lab/Shar Pei
Share this Post