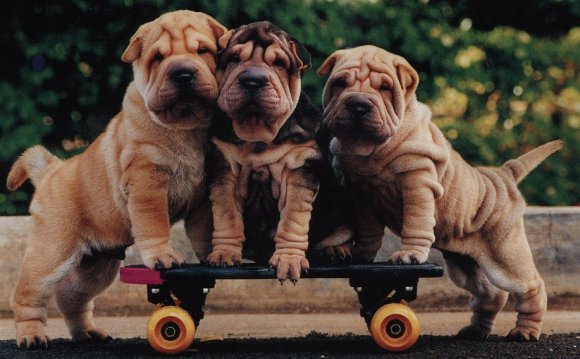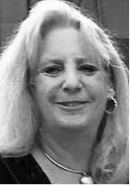 Lori Flaxer Kamlet, a Denver native and lifelong resident, passed away July 15, 2015, in Denver. She was 56. Brother-in-law Mark W. Zalkin and Cantor Joel Lichterman officiated at the July 17 service at Mt. Nebo Cemetery. Feldman Mortuary made the arrangements.
"Lori was a devoted daughter, sister, mother, grandmother and aunt, " the family said. "She was beautiful, loving, generous, compassionate and warm-spirited."
Mrs. Kamlet was born Sept. 2, 1958, in Denver to the late Evelyn and Dr. Carl Flaxer. She graduated George Washington High School and Metropolitan State University.
She married Steven Kamlet on Sept. 4, 1977. Mr. Kamlet passed away on Nov. 26, 1987.
A former employee at Neusteter's Department Store, Mrs. Kamlet worked at Developmental Pathways and D&L Entertainment-Fiddlers Green.
Mrs. Kamlet also was a caregiver with Jewish Family Service and was active in political campaigns.
She volunteered for Mothers Against Drunk Driving, Colorado Shar-Pei Rescue and JFS.
Mrs. Kamlet is survived by her children Jennifer and Jeremy Kamlet; mother- and father-in-law Stanley and Louan Kamlet; granddaughter Shelby Eve; and siblings Michael (Sharlyn) Flaxer, Susan (Mark) Zalkin and Lisa (Jacques) Ruda.
YOU MIGHT ALSO LIKE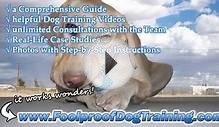 German Shepherd Puppies Training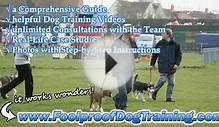 How To Stop Dogs Barking - Dog and Puppy Training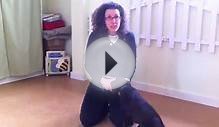 Dog Training 101: Bracing Your Dog or Puppy
Share this Post