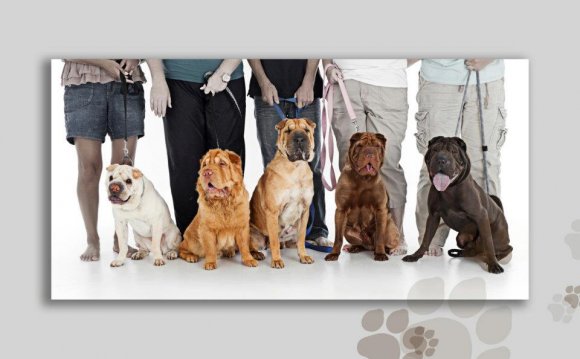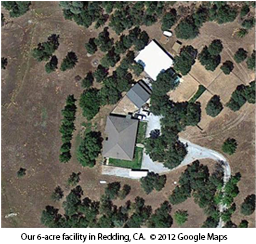 California Shar-Pei Rescue was originally founded in Pennsylvania in 1998, as Homeward Bound CSP, Inc. When we moved to Redding, CA, in 1999 we brought the organization with us.
On a rural six-acre site, we built a kennel with our own funds that can comfortably accommodate 25 dogs. All of the dogs have indoor/outdoor runs, the building is heated and cooled, and there are four 50'x50' yards where the dogs can run and play. Each dog receives individual attention and affection at least three times a day. The dogs eat premium food and receive medical care from an AAHA-accredited veterinary hospital.
Our Philosophy
Because we do not use foster homes, we get to know every dog we adopt out, and can determine the home environment each kid would do best in. We keep our dogs long enough to make sure they are healthy in body, mind, and spirit so that when they leave for their forever home they are ready to make a great new family member.
We also spend time getting to know our adopters to make sure they are able to provide the type of home our "kids" deserve. If at any time after an adoption takes place, circumstances develop that will no longer allow the adopter to keep our dog, that dog must be returned to us. We will try our best to work through problems that sometimes do arise, but that dog will always have a home with us. This is the commitment we make to every Pei accepted into our program, and we take it very seriously.
All this being said, there are some Pei that will never be "sound" enough to join a family for various reasons. If that is the case, we will keep and love those dogs until they go to the Rainbow Bridge. There are quite a few Pei we are caring for now that we consider "special needs, " and if these dogs are never adopted, then this will remain their home until they pass. We are a "no kill" facility in that we only euthanize for terminal illness or extreme aggression.
Why We Are Different
Here's what makes us different from other rescue organizations:
We care for our dogs in our own facility, and personally interact with every dog offered for adoption. We do not rely on 3rd-party boarders or foster homes, where many rescues "house" their dogs, and facilitate adoptions without ever even meeting the dogs.
We provide more than the minimal level (vaccines and spay/neuter) of veterinary care. All of our dogs receive a complete veterinary exam, are heartworm tested, and receive corrective entropion surgery if needed.
We work with every dog for a period of time before placing them for adoption, to screen for behavior and temperament. We do not rely on a shelter's behavior evaluation alone, which can be inaccurate due to a dog's circumstances and the setting.
We believe in quality adoptions above quantity. Our rescue efforts are driven by a commitment to the future welfare and happiness of each of our kids, not the next dog we can "save."
We are 100% volunteer run, and none of our "staff" draws a salary.
We make a lifetime commitment to every one of our dogs and adopters-to provide education and support, and when necessary, to take a dog back.
We are not a public facility - the rescue is located at our home. We ask that before you come to visit with our "kids, " you fill out our adoption application. There is a reason for that. In addition to allowing us to make the best match for our Pei, we are inviting you to come onto our property-into our home-and would like to know a little bit about you first. We believe this is a fair request. Our street address is not posted on the website for this reason.
YOU MIGHT ALSO LIKE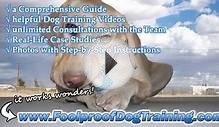 German Shepherd Puppies Training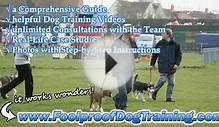 How To Stop Dogs Barking - Dog and Puppy Training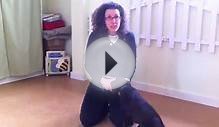 Dog Training 101: Bracing Your Dog or Puppy
Share this Post