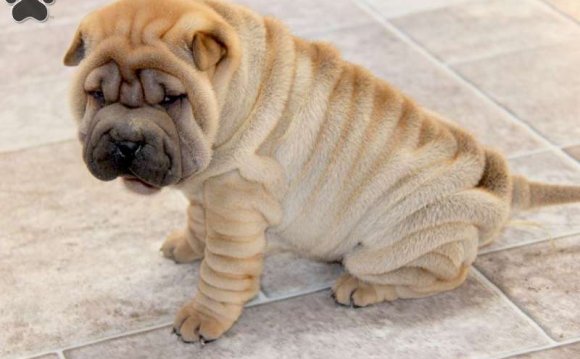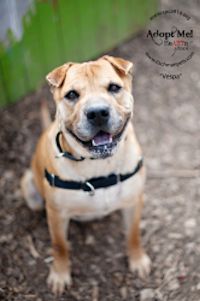 The Shar-Pei in our Courtesy Listings are not a part of or associated with Shar-Pei Rescue of Virginia. They are shown on our website as a courtesy to shelters, other rescue groups and individuals who have dogs that are looking for a new home. The information listed for each dog was provided by individual caregivers, shelters or other rescues. Since we have not seen or evaluated these dogs, we cannot make any representation or take responsibility for any dog's temperament or health. Shar-Pei Rescue of Virginia encourages potential adopters to gain as much information as possible before adopting these dogs, including but not limited to temperament testing, consultation with a trainer, and consultation with a veterinarian.
If you are interested in adopting one of these dogs, please contact the caregivers of the dog by email or phone provided below.
Vespa is about 3 to 4 years old, spayed, up to date on vaccines, and microchipped. Vespa is an independent dog. She's very mellow and easy to care for.
She is a loyal dog who is friendly with everyone she meets, although she has never been tested with kids, only adults. When Vespa hangs out in the office, she enjoys playing with her toys. She walks very well on a leash and does not pull. She is extremely food motivated, well trained, and house broken. She is not fond of other dogs, but she is not dog reactive when they pass by.
Vespa is in Westchester, NY and is looking for a furever home. If you are interested in adopting Vespa or need more information, please
Bella is an adorable, three year old, spayed female. Bella's owner is looking for a new home for her. Bella is fine with people and loves other dogs, but she is shy and takes awhile to warm up. She is up to date on all shots and flea/tick and heartworm preventative.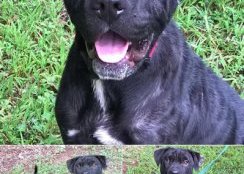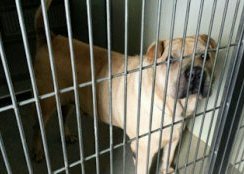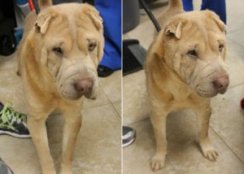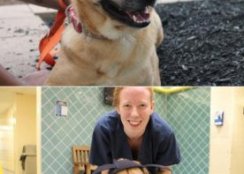 Marble fabricators near me - black marble granitedepotsv.com.
YOU MIGHT ALSO LIKE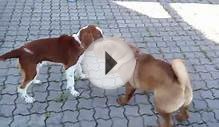 Malte busar på valpkursen. 2014. Puppys having fun. Shar Pei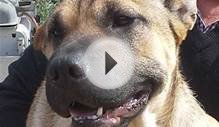 GINA ... LEBENSFROHE UND LUSTIGE SHAR-PEI-MALINOIS ...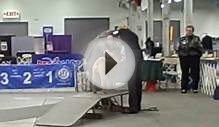 Dog show shar-pei, USA, Oaks, PA 11/13/09
Share this Post