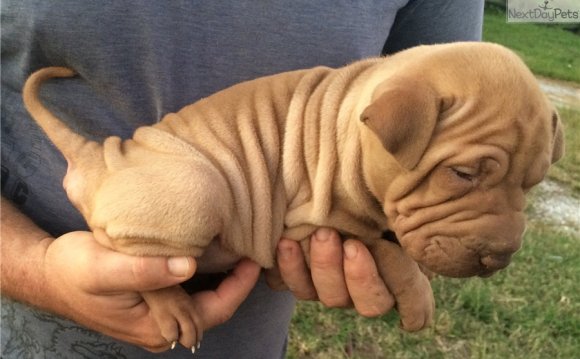 Being a Colorado native (graduating from Wheat Ridge High School), Erin says she is a huge fan of all her Colorado sports teams, especially the Denver Broncos! She definitely fits in when all the ladies wear orange for Bronco Fridays! Although she has three little sisters, her Shar-Pei dog named Nate is her best friend. :-) Erin is extremely excited to be making a positive difference in her patients' lives and strives to see them smile. She may be quiet and reserved in the office, but we think she is a lot of fun when she lets down her beautiful long hair. Welcome aboard, Erin!
Our Lead Hygienist, Darcie, has been with our practice since April of 2014. She is originally from Iowa and attended Dental Hygiene School in Rochester, Minnesota. She is currently earning her Bachelor's Degree online through Walden University, plus working full time! Darcie is always looking out for her patients and their dental health needs. She has a cat named Penny, likes to ski, attend concerts and live comedy acts. Having moved from Chicago, she now loves Chicago sports (but she is a great team player, wearing orange on Bronco Fridays)! Darcie enjoys traveling worldwide to see family and friends - her dream is to participate in a mission trip, serving a third-world country and sharing her dental hygiene expertise. She might even persuade the rest of us to join her! Darcie dressed as Snow White for our team Halloween Costume day!
What color hardware for white kitchen cabinets.
Share this Post