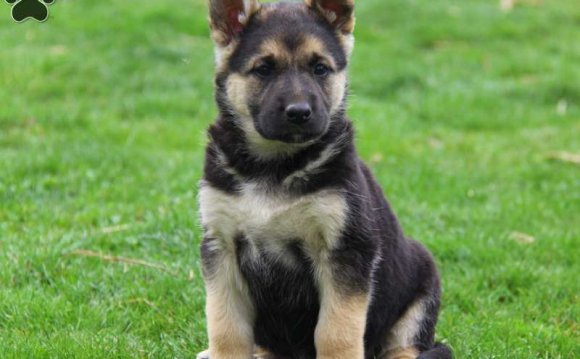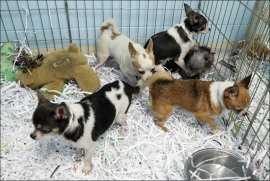 BY TANYA IRWIN
BLADE STAFF WRITER
The Toledo Area Humane Society joined other shelters and rescue groups today in removing dogs from a puppy mill turned hoarding situation in Richland County.
The humane society received 18 of the 280 dogs at the Windsong Kennels in Shelby, Ohio. Fifteen of the dogs are chihuahuas and three are Shar-Peis.
"We had a very difficult time deciding which ones to take, " said Aja LeBarr, behavior and enrichment coordinator at the humane society, who drove to the kennel along with Jodi Harding, the group's foster care coordinator.
Upon returning to the humane society about 3 p.m., the dogs were vaccinated and medically evaluated. They are severely flea infested and have hair loss from flea-bite dermatitis. Some are very shy, although none of them showed any aggression during the initial exams.
They will undergo behavior testing Saturday. Some may have to fostered for socialization before they can be placed up for adoption, Ms. LeBarr said.
"These are dogs who have spent the majority of their lives housed in tiny cages, " Ms. LeBarr said.
The Humane Society of the United States and other animal rescue organizations were called in by the Humane Society of Richland County to assist in the rescue. The owner of the dogs surrendered them to the Humane Society of Richland County earlier this week, and rescuers quickly mobilized to provide the dogs with food, water, and veterinary evaluations. The dogs were found living in cramped wire cages and pens, covered in their own waste, without access to veterinary care or proper socialization. Many of the dogs suffered from skin irritations, eye infections, and severe flea infestations, according to the HSUS.
Share this Post