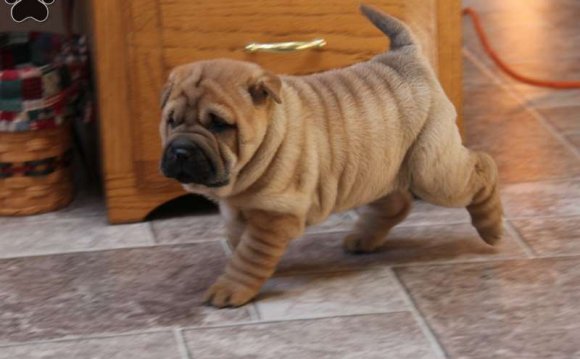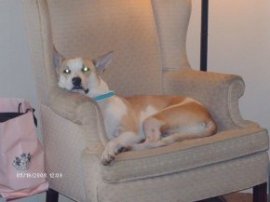 5 posts, read 37, 900 times

Reputation: 17
Mother- pug
Father - Sharpei
AM
Location: Las Vegas

2, 001 posts, read 3, 321, 407 times

Reputation: 1877
SOHOVE I don't think anyone will find a true bred Ori-Pei in a pound.Get real!
PM
2 posts, read 15, 625 times

Reputation: 10
Quote:

Originally Posted by Darbyscrush

Mother- pug
Father - Sharpei

Pugs are a lot smaller then Shar Peis. I just can't imagine why anyone that loves their Pug would allow her to give birth to puppies that most likely would be larger then what she would normally given birth to. That seems a little dangerous to me.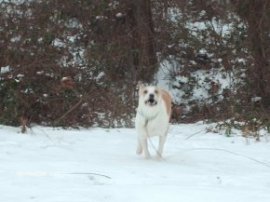 Location: San Diego

5, 043 posts, read 10, 196, 407 times

Reputation: 4710
Originally Posted by dogpaw

There's also someone else on this board that has a daushund/chihuahua mix. I just don't get it!!!

That's not too scarey.

My mutt is scarey, he's a chihuahua pit bull mix. His designer breed name is a "standard pitahuahua", rofl! (for some reason, people were much more open to petting him after we gave him a stupid designer breed name, as opposed to calling him a pit bull chi mix.)

Anyway, here's my standard pitahuahua, Pugsley.
7, 398 posts, read 9, 789, 589 times

Reputation: 4846
I have a pug/rat terrier mix. But I dont call her a "rat pug" or "pug rat" when people ask what she is. I think most people would be like "wtf is that??" lol.. But she doesn't have any of the snorting.. respiratory.. intollerance to heat and exercise.. or skin issues of a pug.. and when I say skin issues Im reffering to having to clean the folds of skin around their faces due to food getting stuck in them and growing bacteria if not cleaned properly. She's very friendly towards me and my family and only a bit nervous around strangers.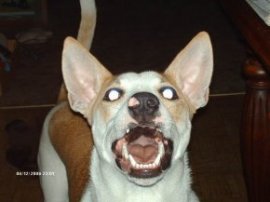 Which I did some reading on rat terriers and they have a reputation of not getting along well with kids, but thats not the case with our puppy. I guess what Im trying to say is It really doesn't matter what the dog is mixed with, you affect the outcome of how the dogs temperment will be. If you dont socialize any puppy with children or other dogs/cats at birth and on.. they probably wont be so friendly toward children and other pets. It just depends on how you raise them and the dogs own personality. I'm looking into getting a playmate for our puppy we have now and this evening am going to look at a chihuahua, pug, and weeiner dog mix.. roughly known as a Chiweenie/pug.. lol. Im sure it'll be just as cute as any other mixed dog in the world.. designer bred on purpose, or not. =)
pg (broken link)
Location: Northern Tampa Area

49 posts, read 85, 700 times

Reputation: 33
Dogs have been "mixing" with other breeds for a long time. Actually so have humans!!! Why be so critical? If it is loved and has a home what is the harm? The only thing registering a pup is good for is when they are of show quality and you plan on entering them in big time competition. Otherwise it is a waste of money.
Please register to post and access all features of our very popular forum. It is free and quick. Over $68, 000 in prizes has already been given out to active posters on our forum. Additional giveaways are planned.
Detailed information about all U.S. cities, counties, and zip codes on our site: City-data.com.
YOU MIGHT ALSO LIKE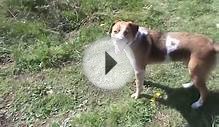 Blue Heeler Chines sharpei mixed puppies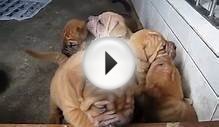 Designer Dog: Bullpei Puppies (Bulldog + Shar Pei)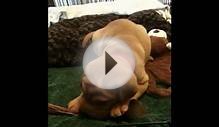 Stellah the Sharp Eagle Puppy (Shar Pei and Beagle cross)
Share this Post