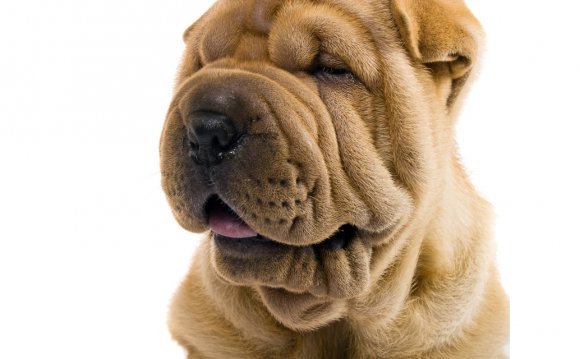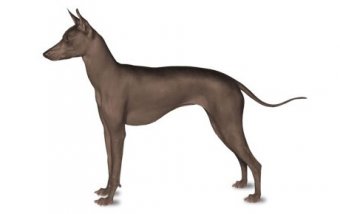 Good For Novice Owners 1 More info +
Some dogs are simply easier than others: they take to training better and are fairly easygoing. They're also resilient enough to bounce back from your mistakes or inconsistencies. Dogs who are highly sensitive, independent thinking, or assertive may be harder for a first-time owner to manage. You'll get your best match if you take your dog-owning experience into account as you choose your new pooch.
Sensitivity Level 5 More info +
Some dogs will let a stern reprimand roll off their backs, while others take even a dirty look to heart. Low-sensitivity dogs, also called "easygoing, " "tolerant, " "resilient, " and even "thick-skinned, " can better handle a noisy, chaotic household, a louder or more assertive owner, and an inconsistent or variable routine. Do you have young kids, throw lots of dinner parties, play in a garage band, or lead a hectic life? Go with a low-sensitivity dog.
Tolerates Being Alone 1 More info +
Some breeds bond very closely with their family and are more prone to worry or even panic when left alone by their owner. An anxious dog can be very destructive, barking, whining, chewing, and otherwise causing mayhem. These breeds do best when a family member is home during the day or if you can take the dog to work.
Tolerates Cold Weather 3 More info +
Breeds with very short coats and little or no undercoat or body fat, such as Greyhounds, are vulnerable to the cold. Dogs with a low cold tolerance need to live inside in cool climates and should have a jacket or sweater for chilly walks.
Tolerates Hot Weather 3 More info +
Dogs with thick, double coats are more vulnerable to overheating. So are breeds with short noses, like Bulldogs or Pugs, since they can't pant as well to cool themselves off. If you want a heat-sensitive breed, the dog will need to stay indoors with you on warm or humid days, and you'll need to be extra cautious about exercising your dog in the heat.
All Around Friendliness
Affectionate with Family 5 More info +
Some breeds are independent and aloof, even if they've been raised by the same person since puppyhood; others bond closely to one person and are indifferent to everyone else; and some shower the whole family with affection. Breed isn't the only factor that goes into affection levels; dogs who were raised inside a home with people around feel more comfortable with humans and bond more easily.
Kid Friendly 3 More info +
YOU MIGHT ALSO LIKE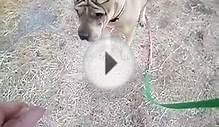 Sharpei 5 walking outside on leash 2 -- after she unfroze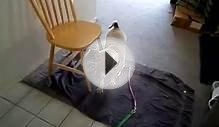 Sharpei 4 walking outside on leash 1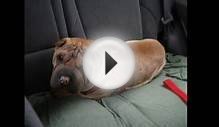 Cookie the mini Shar Pei dog
Share this Post