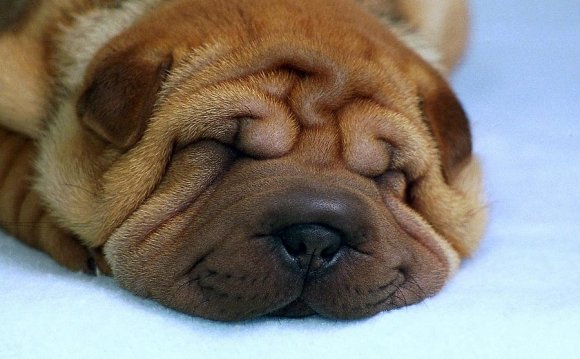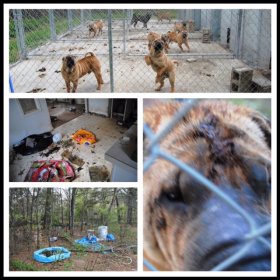 It has been a difficult month in rescue. After taking in 11 dogs from the 66 surrendered to Doc Williams SPCA in Monks Corner South Carolina last month, we have taken in another 15 from horrid living conditions in Columbia SC. The dogs were living on partially fenced land with very little human contact and no one living on the property. Several were in kept in kennels that when they were first seen, there were no food or water dishes in sight. Several others were running loose on the property with no fencing on one side allowing them to wander on to a very busy highway. We were told that there were several more dogs on the property that had "disappeared". Many of the dogs are heartworm postive, were blinded from untreated entropion, and were suffering from flea & tick infestation, wounds and infection. In spite of it all, they are thriving in such a short time with love and care. Your donations are needed to give them the care they need so they can start a new life in a loving home. Click here to donate and watch for updates on these beautiful dogs as they start their journey with your help. (click on blog title for full view and photos if not visable)
Animale cbd Male Animale Male Enhancement order us.animalemaleenhancement.com.
YOU MIGHT ALSO LIKE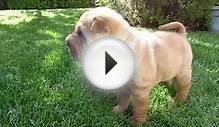 Romeo the Chinese Shar Pei at 9 weeks old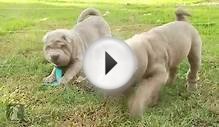 Shar Pei Puppies Throw A Shar Par-Pei Par-tay!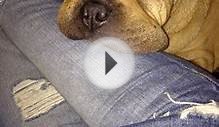 Shar-Pei-Mädchen (Lilly/ 6 Jahre) abzugeben
Share this Post