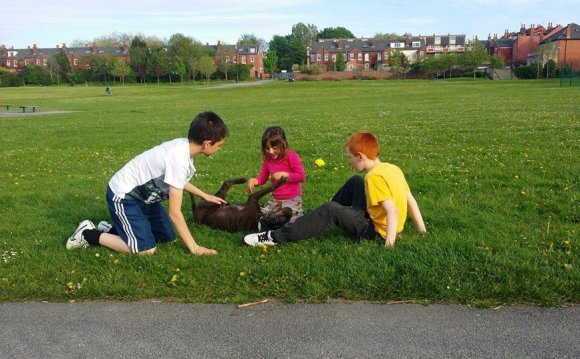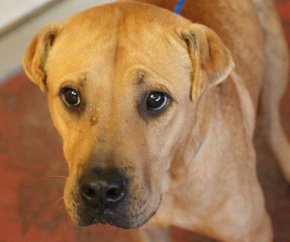 Located in New Orleans. Adult, medium sized, Good with submissive dogs and potentially good with kids! Shar Pei / Pit mix.
1/2014 UPDATE: Poor guy turns out to have heartworms, so he'll need a New Orleans foster home with a calm and understanding environment.
From his rescuer: McRib is a very sweet, timid boy I found running on a busy street in New Orleans. He is very skittish around people but great with other dogs. I think he just needs to get used to people again since it's clear he has been on the street for a very long time. He is currently staying at a boarding place but they do not have space to keep him and will have to turn him in to the SPCA if a foster or rescue cannot be found.
He is very sweet and has the cutest ears and soulful eyes. He will let you pet him if he gets close to you but still is scared when approached. I think he just needs some time in a home to begin to trust people again.
new website https://pomedicine.ru/
YOU MIGHT ALSO LIKE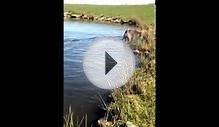 Shar pei water fun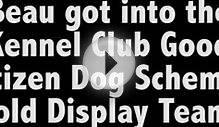 Beau the Shar Pei, A Grand Day Out in a Crufts Display Team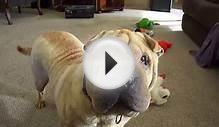 shar-pei sick?? trembling
Share this Post