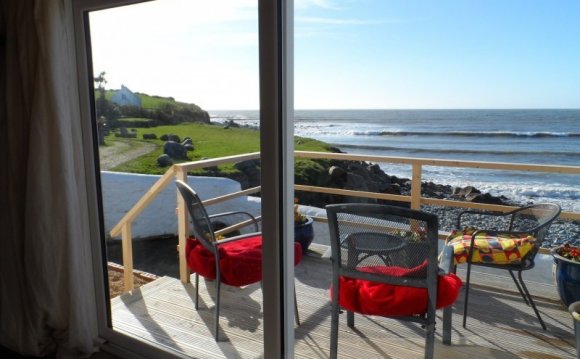 OUR REFERENCES
Paul Saxton is recognized by the RSPCA, PDSA, PDSA Handsworth hospital and all UK council Dog Wardens as a breed rescuer. He's also been a shar-pei breed advisor for Channel 4s It's Me Or The Dog.
VETERINARY REFERENCES
We have letters of reference from the two following vets. If you wish to see the letters, contact us and we will send you copies in Adobe Acrobat.
Chris Mann, Chapel House Veterinary Practise, Hady Hill, Chesterfield S41 0DZ - Tel: 32
Steven Rennie, Barrier Animal Care Clinic, Eastmoor Place, Charlton, London SE7 8LP - Tel: 020 8293 6580
OUR PATRONS
Click HERE to visit our page containing details of our patrons and links to their websites.
WHAT WE DO
The Shar-Pei is a unique breed which does not conform to the same training methods and health requirements that most other breeds require. Unfortunately, many people buy dogs of all breeds without enough forethought and planning. Shar-Pei are no exception and sadly we are seeing an increasing number in dire need of help.They have fallen victim to the 'designer dog' culture with indiscriminate breeders and the puppy farms reducing shar-pei to a mere commodity, cashing in on both the dogs and owners misery and not caring when things go wrong. We hope to be able to educate prospective owners on what to look for in a reputable breeder or even if this breed is the right one for their circumstances.
Share this Post