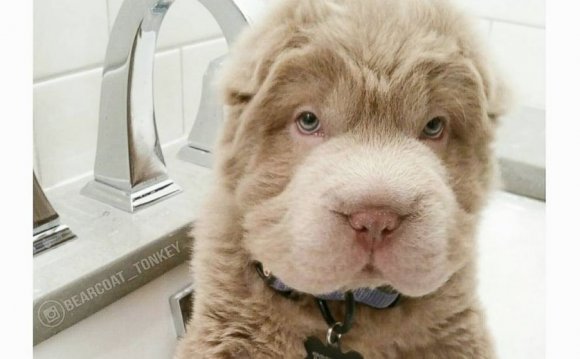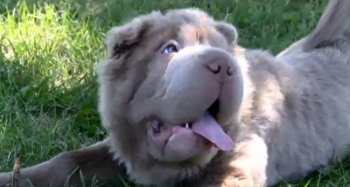 (CBC News/CNN) — A Canadian dog has become an international sensation.
Her name is Tonkey and she doesn't play fetch or do any cool tricks. She just snores and looks adorable, and thousands of people have clicked online to watch her do it.
At just four months old, Tonkey the bear coat Shar-Pei is already a bona fide celebrity.
In the dog show world, bear coats aren't welcome, and breeders say they're generally the last to go.
But Tonkey was owner Christine Park's first pick. "We are not dog show people, so when we saw her, we had first pick of the litter and the breeder was actually kind of surprised that we went for a bear coat. But when we saw her, she was just so cute. We knew she was the one."
It was a fast friendship between Tonkey and her new big brother, rescue dog Maxie.
And to show some love for her new pup, Park started an Instagram account. A video of a hiccuping Tonkey went viral and this little pet project has gained close to 200, 000 followers.
Park said "I was so shocked — like Dave and I would refresh and keep looking at it and we were happy when it hit like 10, 000, but like 100, 000, it was just super surreal and we couldn't believe it."
Since then Tonkey, or Tonkey Bear, has been making the rounds on the Internet.
There's no question she's cute, but Park said she thinks her unique look is what draws the fans in. "I think mostly it's just how uncommon they are — not very many people know what a bear coat Shar-Pei is, so when they see this squishable face, I think they're taken with her."
YOU MIGHT ALSO LIKE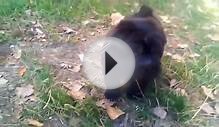 Erick! Bearcoat shar pei puppy boy.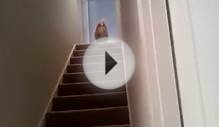 Custard the bear coat sharpei loves the stairs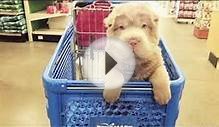 This Bear Coat Sharpei has over 100k Instagram followers
Share this Post