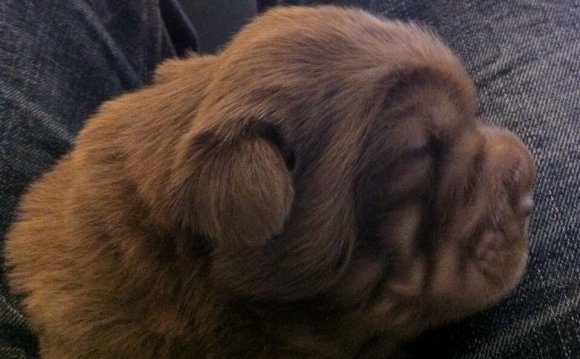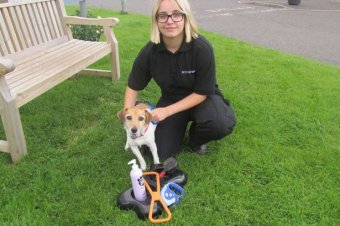 A little dog has been found abandoned in a park along with a bag of his belongings.
And his heartbreaking luggage included his lead, food bowl, brush, toy and shampoo.
Rio the Jack Russell was left tied up in Drumpellier Country Park in Coatbridge, North Lanarkshire in Scotland.
The Scottish SPCA is caring for the three-year-old in the "heartbreaking" case that echoes that of Kai, the shar-pei cross-breed found tied to a railing at Ayr railway station in January.
Rio was discovered on Saturday and is being cared for at the charity's rescue and re-homing centre in Hamilton.
Lorraine Alba, from the centre, said: "This is a heartbreaking case as it seems whoever did this wanted Rio to have all his possessions.
"It may be that his owner's circumstances changed and they were no longer able to look after him, but we must stress that abandoning an animal is an offence.
"We are very glad Rio was found by someone kind who helped him and we'll care for him until we can find him a loving new home."
Kai's story was reported across the world after he was discovered at Ayr station with a suitcase of his belongings.
YOU MIGHT ALSO LIKE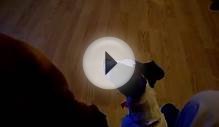 Shar pei Charlie V Jack Russell Milo Puppy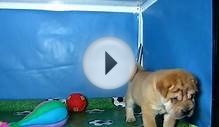 Shar Pei Macho COV REF:132 7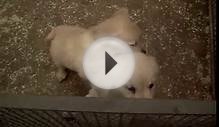 Golden Terranova Jack Russell e Shar pei grigio della Dog ...
Share this Post