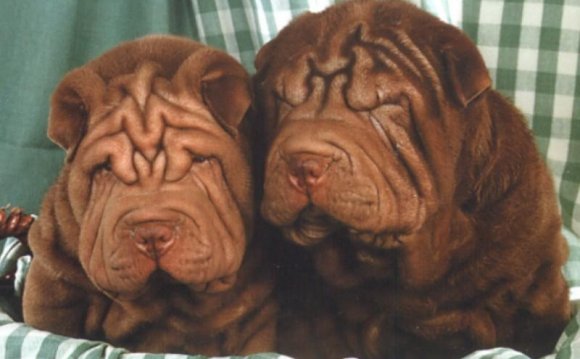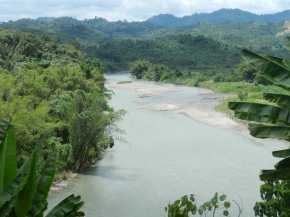 In the modern era, environmental news is high on the agenda for most organisations who report anything and everything from localised shrinking bee colonies to global climate change that affects almost everyone in the world. With so many different stories spanning the front pages and being in the headlines, we have collected a few of our top environmental and animal news stories from the week.

A young Shar Pei named Kai was found leashed to a rail at Ayr station yesterday, with a small suitcase containing his belongings. A Scottish animal shelter is currently caring for the abandoned dog and trying to track down his owner, who if found will be charged under Scotland's Animal Health and Welfare Act for acting so cruelly. Thought to be between two and three years old, Kai will be cared for by the SPCA until they are able to find him a permanent home. They are urging anyone who may know the dog's owner to get in touch as they are obviously keen to identify the person responsible. To learn more about this sad story, please click here.

One of eight new planets that have been found in distant solar systems has been deemed as being the "most Earth-like alien world". Over 1, 000 exoplanets have now been discovered by Nasa's Kepler space telescope but only three are thought to be within the right distance of their host star to make them habitable. To find out more about this latest discovery, please visit the BBC News website.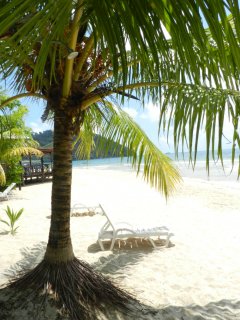 The Met Office has reported that 2014 was the hottest year in the UK since records began in 1910. Despite no month having record high temperatures, every one was consistently warm even though August saw temperatures that were below the average. The Met Office have also said that 2014 was actually the fourth wettest year on record. To find out more about their findings please read the full article.

Naturalist Steve Backshall and "Dragon" Deborah Meaden have joined Prince Charles in calling on businesses to help protect the world's forests from deforestation. At an event organised by WWF, HRH The Prince Of Wales, Steve Backshall and Deborah Meaden met with business leaders from some of the biggest high street brands to discuss how they could help the global forest trade move towards a 100% sustainable future. Please read the full article to learn more about the movement.

A rare species of giraffe has been born at Chester Zoo. The baby Rothschild's giraffe was born just before Christmas and has been named Zahra by keepers, which means flower in Swahili. Standing at 1.8 metres tall, the young calf is one of the most endangered sub-species of giraffe in the world, with less than 1, 100 individuals thought to be left in the wild. To find out more about Zahra and to see a little video of her with her mother, please visit the CBBC Newsround website.

Post Comment
Ben the Beaver's Barrel of Laughs
https://ergotherapie-praxis-weinmar.de top 10 ergotherapie potsdam.
YOU MIGHT ALSO LIKE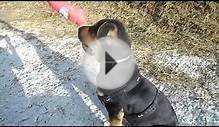 Billy is a Shar Pei Rottie mix, looking for a forever home.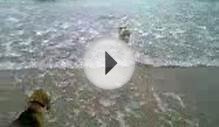 A Shar-pei In Water!
Ferocious Shar-pei puppy
Share this Post