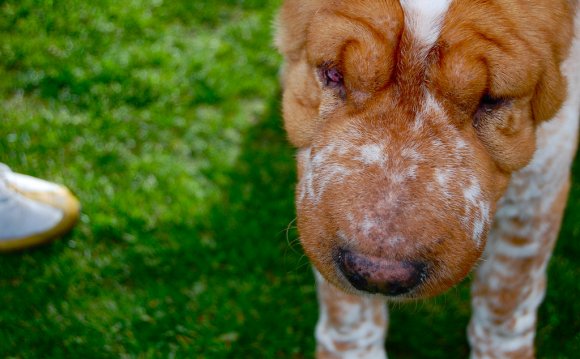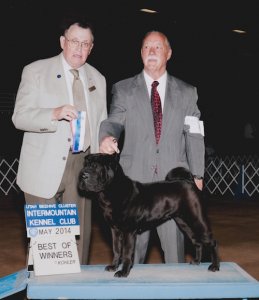 Royal Puppies
If approved, we do take:
CH.TZO WEN SNOW DRIFT (DRIFTER)
Now Located in Utah
Shipping costs vary from airline to airline and State to State.
I can make all of the arrangements, but the cost is paid by the buyer.
Signer of the CSPCA Breeder of conduct
All Royal Shar-Pei puppies have front dew claws removed. They have received vaccinations
and have been wormed twice. They also have their eyes tackedif required.
All of these expenses are taken care of by the seller.
Pet quality pups are sold on a spay / neuter contract.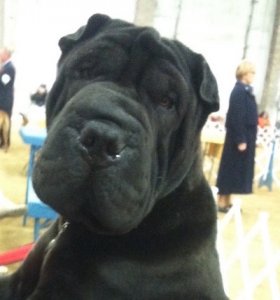 AKC papers are given after we receive verification from your veterinarian that your pet has been altered.
Our puppies are housebroken by the time they go out to their new homes.
I get asked all of the time, 'do Shar-Pei do well with kids'?
If you are a young engaged or married couple looking for a dog,
THINK ABOUT IT HARD!
I have sold puppies to newly weds that LOVED the puppy,
LOVED the dog.UNTIL THE BABY CAME!
THEN, GUESS WHAT? DOG IS NO LONGER WANTED.
OH BELIEVE ME, I HAVE HEARD EVERY EXCUSE UNDER THE SUN.
Having a baby, no time now for the dog.
Baby has allergies to the dog.
Dog hairs get on carpet.
Dog too rambunctious.
And on and on.
If you are newly wed, a dog is for life, NOT until you have a baby.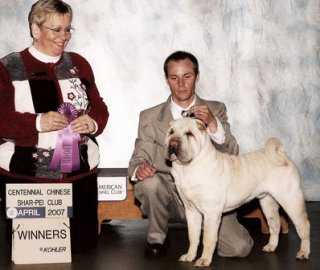 If you are young and single, please do not get a puppy, it is not fair when your life changes (and it will) the dog suffers.
The worst excuse I have heard, over and over.
'It is not fair for Wrinkles to be left alone so much'
Its not fair for you to dump him off somewhere else after a couple of years either.
GET A GOLD FISH.
Those puppies that do not conform to the standard are considered non-breedable
"Pet Quality" and sold under a spay/neuter agreement. No exceptions!
Please understand that "Pet Quality" does not refer to poor
health or temperament; it simply means that these puppies are not nice
enough to take into the show ring.
We require that new owners have a secure yard and the ability and desire to provide
their new family member with a healthy and loving home.
ROYAL Shar-Pei believe strongly that, as responsible breeders, it is our duty to do everything possible to improve the breed as best we can. We hope to produce Shar-Pei with excellent personalities, health, and conformation to be proudly presented in the dog show ring or as family companions.
YOU MIGHT ALSO LIKE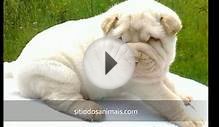 shar pei 04-2011 sitiodosanimais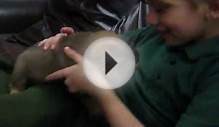 Shar-Pei Puppy (#7)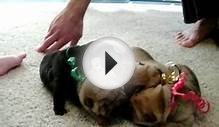 sharpei babies at 11 days old
Share this Post