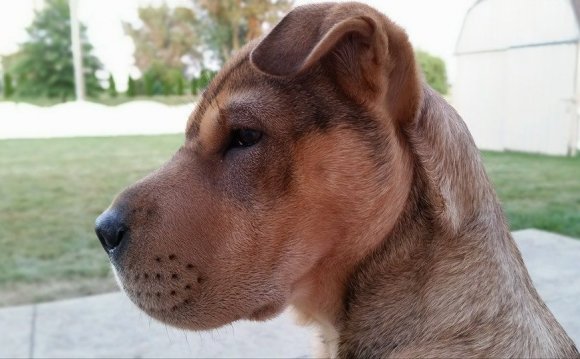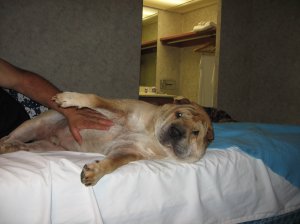 Location: West Palm Beach, FL

1, 457 posts, read 2, 419, 600 times

Reputation: 1432
is 13 a long life for this breed? I've been extremely with long lived bichons and cocker. Beautiful babies.
PM
Location: Old Town Alexandria

14, 506 posts, read 18, 607, 571 times

Reputation: 8647
Pic of Wacky on vacation

Attached Thumbnails
25, 019 posts, read 19, 220, 714 times

Reputation: 25459
Quote:

Originally Posted by Thursday007

13 is long for this breed. My second shar-pie died at 9 years old and I was warned that you can expect anything after 9 years. She was fawn like yours and I do miss her so.

Yes they are very devoted. Sensitive to heat, but just dont keep them out- My dog Wacky used to sleep on the cold tile in Florida, to keep himself cool. I'll try to get more pics.

Am hoping Corky (cream boy) and Buddha (black female) will have pups next year, but Cork is immature yet He is two.
25, 019 posts, read 19, 220, 714 times
Buddha (Black pei) and Corky (cream)

Attached Thumbnails
Location: Chapel Hill, N.C.

32, 062 posts, read 26, 122, 206 times

Reputation: 38591
what cutties? same litter?
Please register to post and access all features of our very popular forum. It is free and quick. Over $68, 000 in prizes has already been given out to active posters on our forum. Additional giveaways are planned.
Detailed information about all U.S. cities, counties, and zip codes on our site: City-data.com.
YOU MIGHT ALSO LIKE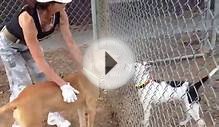 Shar-pei for adoption in GA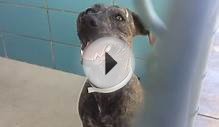 Meet a Chinese Shar-Pei currently available for adoption ...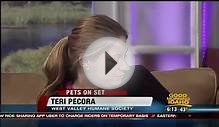 Shar-Pei puppies ready for adoption
Share this Post